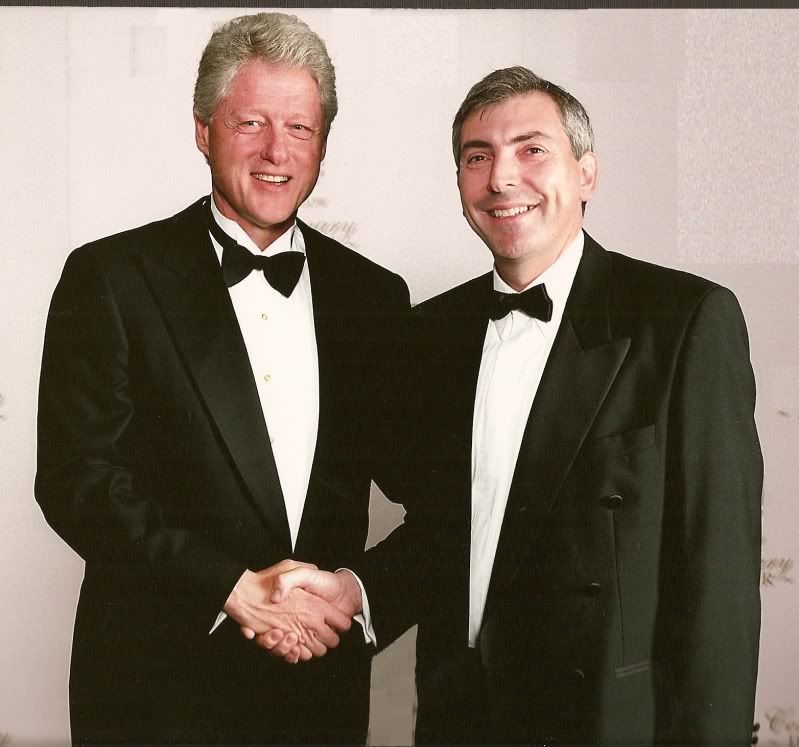 Simon Winters OBE is an experienced business consultant with important ties to the charity and not-for-profit sector, and a past position as chief executive officer of JNF (Jewish National Fund). His strategic analyses and management skills provide him with a unique ability to pinpoint solutions that promote organisations throughout the world and increase contributions to charitable causes. He is also a business manager who offers advice on the creation of new business plans, the development of winning sales strategies, on business and corporate structures, establishment of the groundwork for international commercial projects and initiating privacy policies.
International Consultant to Non-Profits
The consultancy services that Simon Winters provides to numerous global organisations take in such processes as rebranding and restructuring followed by close collaboration with the interim management. The range of services available begin with creating the initial ideas through brainstorming sessions and can either provide the basic structure for the client or can oversee the project through to completion. Wherever the organisation is located, Simon Winters is able to manage and coordinate the performance and overall behaviour of the staff as the project tasks are implemented. He has created fundraising events that included the presence of such world-famous personalities as the Duke of Kent, many different Prime Ministers from Israel, King Hussein of Jordan, the former US President Bill Clinton, US General Colin Powell, the President of Ireland, the Duke of Edinburgh and Prince Albert of Monaco. One of the rallies that he produced in central London involved making intricate and risk-free plans for the more than 40,000 people who were in attendance. In one ten-year period, the JNF organisation managed by Simon Winters increased from a value of £3 million to £15.8 million.
Management of Social Programs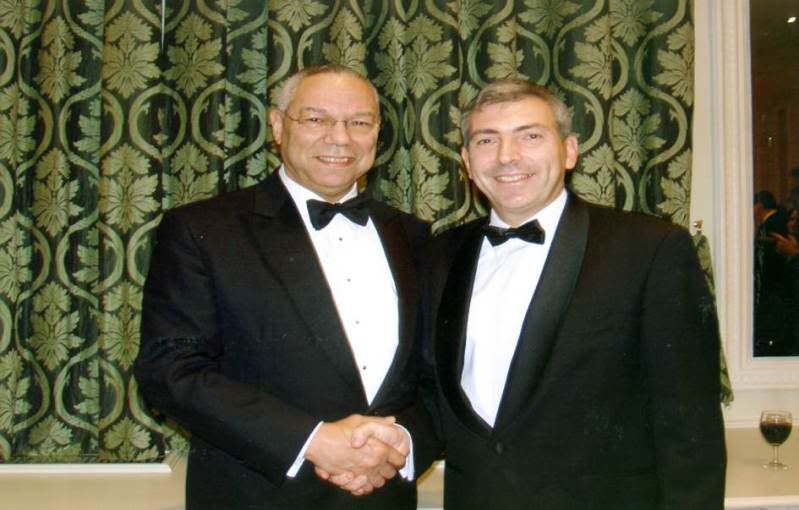 His involvement in managing projects is not only in big business, but also takes in the sectors of culture, health, education, social welfare, museums and the arts, environment and military welfare.  One of his outstanding projects in social welfare is the Jaffa Institute, which is located in Israel. It is a charitable organisation that was founded in 1982 to deal with problems involving the underprivileged children of the area. Since that time, the institute has provided thousands of children with food, counseling and programmes of the holistic nature that give them the abilities to lead more normal lives out of the setting of violence, poverty and crime. Another project that he is involved in is the International Institute for Studies of Secret Jews, or Anusim. The institute creates and supports research and activities aimed at educating the public regarding the world's secret Jews. ELLA, which is a charitable endeavor that offers support and backing to the managers of large international charities, is another project that he helped oversee and brig to launch stage.
Large Car Rallies to Raise Awareness
As a unique avenue for raising awareness as well as funds for international causes, Simon Winters organises global auto touring rallies that takes its participants through gorgeous scenery in neighboring countries. After gaining much experience as CEO of JNF, his new company, called Formula Won Ltd., is the business he uses to operate these events but he has been doing this for more than fifteen years to plan and manage thiese and other types of events, such as, elegant dinners. He also helps to make video clips, marketing and print advertising in order to advance international charities. Some of the events have included seven three-week long rides beginning in London and ending in Jerusalem, the Irish Jig in The Republic of Ireland, The Highland Fling in Scotland and the Bull Run in Spain and Portugal. Planned for 2012 is the Tutti Frutti Car Rally, which is a classic car tour that will begin and end in Basel.
For more information on Simon Winters
Simon Winters – LinkedIn Profile